This blog post is written for a Contractor. It is an example blog post titled the best home builder contractor.
It is not for someone looking to hire a contractor instead it's how a blog is written for a contractor and his or her's blog post. Much like this post on how to build a construction company website.
Are you looking to hire a homebuilder contractor for your next project? If so, you need to know what makes them the best home contractor. Read about it here. This is an example blog post to show a contractor; we can write content for your contracting business. This is an explainer post geared toward a first-time buyer.
Did you know that the home building market is valued at about $129 billion dollars?
If you are building a home, it's important to have a contractor that you can trust. You are spending a lot of time and investing a lot of money into your home, and you want to be sure the project is done correctly. When you're choosing your home builder, it's crucial that you do your research and know what constitutes a good general contractor.
Well, you've come to the right place. We will tell you everything you need to know about choosing a custom home builder.
The best home contractor
Get Referrals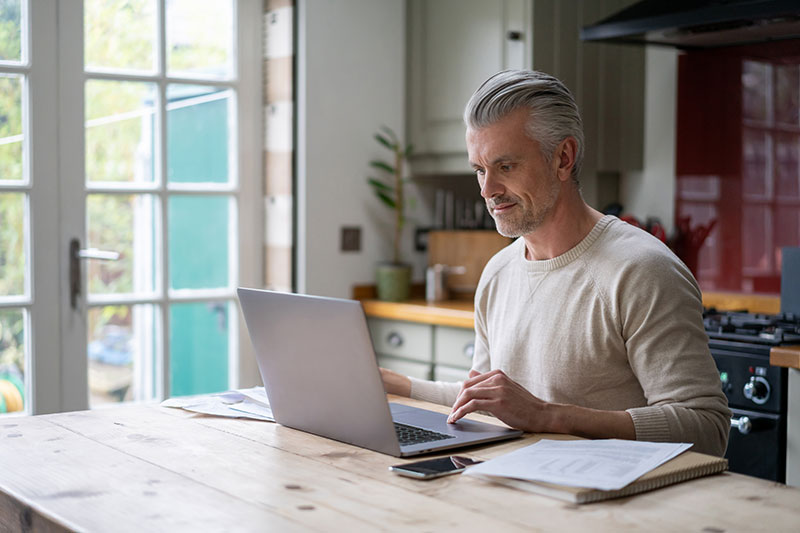 Asking for referrals is an easy way to find contractors in your area. Talk to friends, family, and neighbors and get their recommendations.
You can also contact a local building inspector. They will be able to tell you which contractors are creditable and meet the code requirements.
If you want to go a step further or don't know anyone in the area, you can go to a local lumber yard. They may be able to tell you which contractor buys quality lumber and materials.
Check References
You always want to talk to people who have worked with the contractor before. A good business can provide you with references that you can speak to.
Once you get a list, be sure to reach out to them. Find out how they felt about the process and if the contractor did good work.
Asking about the home builder's communication can also be beneficial. You don't want to commit to working with someone only to find out later that they don't communicate well.
If you have an issue or question, you'll want your contractor to get back to you as soon as they can. It'll make the process a lot easier and less stressful. 
Stopping by one of the contractor's job sites is a must. You'll be able to see for yourself how he or she works. Notice if the site is clean and if it's a safe environment for the subcontractors and workers. 
Looking to grow your brand online
Track Communication 
Proper communication can help avoid issues during your home-building process. It's also important to keep notes of all your communication with the contractor.
If you email back and forth, keep them in a separate folder so you can refer back to them at any time. When you're talking to them on the phone, talking notes can help you keep track of everything.
When you visit the job site, be sure to take photos too. This can help you track the progress; if something goes wrong, you may need them for proof.
Written Estimates and Contracts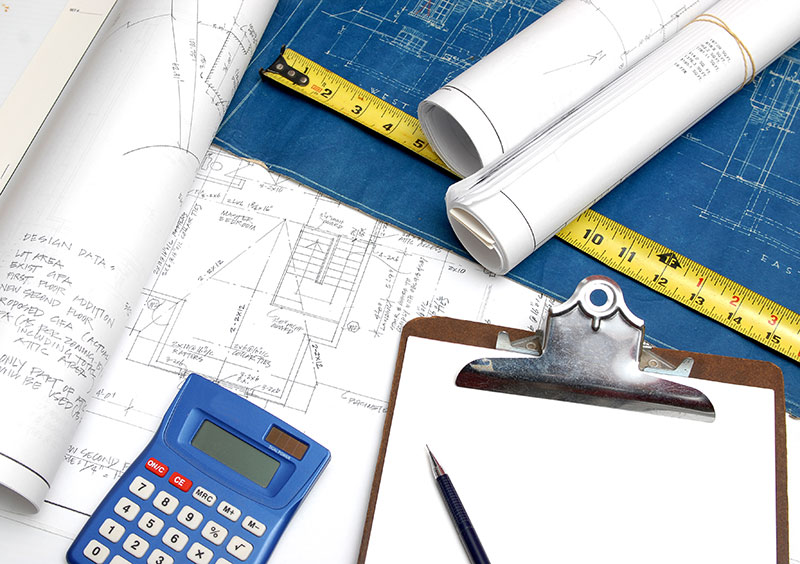 When you're searching for the best home builder, be sure to get a few different estimates. You may want to get clarification if there are drastic price differences. Remember, you get what you pay for.
If a contractor quotes you a lot lower, it may be because the materials aren't great quality. Do not automatically choose the lowest price; do your research first.
It's important that you read the contract carefully before you sign it. It should have the start date, completion date, payment due dates, and the cost of labor and materials listed.
Questions to Ask
An experienced contractor can answer all your questions; if they can't, they will take the time to find the answer for you. When you're interviewing home builders, there are a few questions to ask to help you narrow down your search.
Have you done a project this size before
How many projects are you currently working on
Are there any upgrades or add-ons I can choose from
How long have you worked with your subcontractors
Consider Timing and Demand
If a storm has just come through and there is high demand for contractors, you may have to wait before they can start your project. However, a contractor booked out for months may signify a reputable constructor. You will have to decide if it's worth the wait. 
If you talk to a contractor and are available to start your home building project immediately, it may be because no one wants to work with them. It might also mean they just finished a few jobs earlier than expected and are a great company to work with. 
Make a Payment Plan
A good contractor will work with you to make a payment schedule, which is crucial. It's a red flag if they ask you to pay half or more upfront.
This likely means they don't have financial stability and can't fund the project without your money. It may also show they are not confident that you will love the project and are worried you will not pay. Typically, you'll pay 10% and create a schedule for the remaining balance.
Ask About Insurance
There are a lot of risks when it comes to building homes, and your contractor must have insurance. If they don't, find a new one.
They should have workers' compensation, property damage, and personal liability insurance. To give you peace of mind, you can ask to see confirmation of the insurance policies. Be sure to check the expiration date as well.
You should also confirm that the hired subcontractors have current insurance and credentials. Even if you aren't on the property, if someone gets hurt, you could be held responsible and liable if they don't have the correct documentation.
Homeowner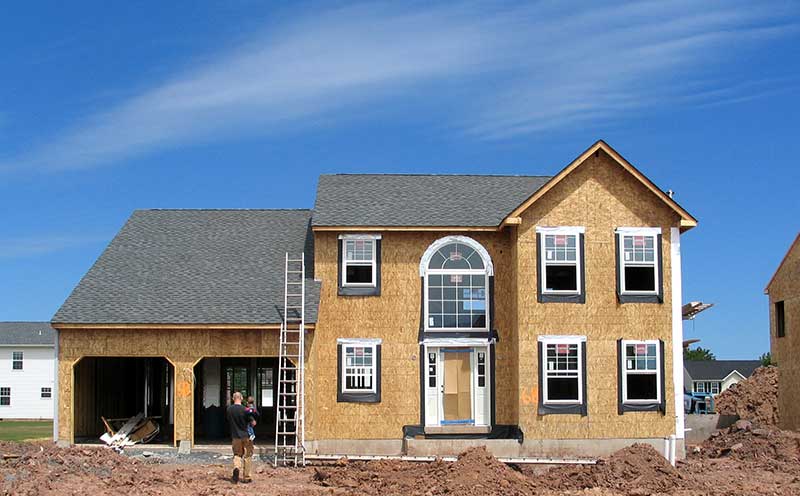 Building a new home can be stressful, and if you are trying to find someone to do home repairs, you may feel overwhelmed too. Finding a good contractor will help you feel secure throughout the process. The industry is large, and there are many general contractors out there. 
Contractors we can help you with your content, website and SEO!
Looking to grow your brand online